DJ's
A | B | C | D | E | F | G | H | I | J | K | L | M | N | O | P | Q | R | S | T | U | V | W | X | Y | Z
One of Bermuda's top disc jockeys, turns the Sunset Lounge into a discotheque, so bring your dancing shoes! He plays today's favorites, top 40 hip/hop hits and a variety of songs from the 60's, 70's. 80's and 90's. Bubbles also entertains everyone with an extensive selection of popular music videos, displayed on a large screen.
CONTACT:
441-238-3455
djbubbles@northrock.bm
VIMEO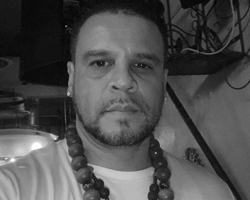 Bio coming soon.
DJ Breeze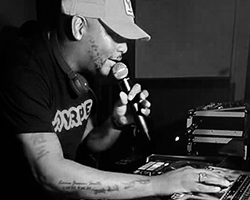 Party Entertainment Service
KING JYRUS ENTERTAINMENT GROUP
2021 Best of Bermuda Club/Party DJ
DJ Chubb
Morning Rush Radio Show 7-10 a.m. Mon-Fri
BOOKINGS: bookdjchubb@gmail.com
DJ Felix
Felix Tod is a Dj / producer / composer based in Bermuda. Felix's composer work with David Ayers includes music for BBC series like ' Bruce Parry's The Tribe', 'Last Chance To See with Steven Fry', and 'Amazon' (Bafta Best Doc.2009) amongst others.
INSTAGRAM | SOUNDCLOUD | MIXCLOUD | YOUTUBE
DJ Keem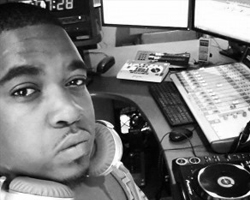 DJ/Producer/Musician & On-air DJ @VIBE103
WEBSITE | SOUNDCLOUD | MIXCLOUD | TWITTER
DJ Korie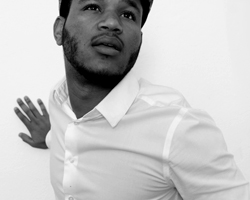 Korie Minors also known as "Ko" or "Deejay Ko". Bermudian born and globally raised has been around music his entire life. His knowledge of sounds from being able to connect with multiple different cultures has been an incredible tool as he expresses this through his style of djing and composition of musical sets. You will hear influences of Latin, Afro, Classical, Hip Hop, House, and a Caribbean flair to his music.
DJ Markie T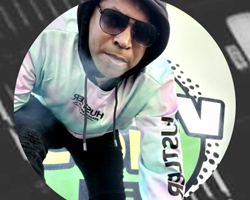 DJ Rusty G
For over 10 years, Russell Griffith professionally known as Rusty G has been entertaining local and overseas crowds alike becoming one of Bermuda's most reputable and recognized entertainment brands. Performing over 200 gigs per year, DJ Rusty G has amassed a loyal following ranging from Gen Z to Boomers both in Bermuda and online. His draw as the sole entertainer or as a headliner has helped many marquee events/brands become successful over the years . His strong understanding of the Bermuda market has led him to become a successful promoter of large-scale events on the island. Some of Rusty G's signature events/brands include Flag Invasion, No Service Cruises and most recently, the LOTUS Brunch brand.
WEBSITE | INSTAGRAM | SOUNDCLOUD
DJ Uncle's
CONTACT:
441-531-1937
Email: djuncle100@yahoo.com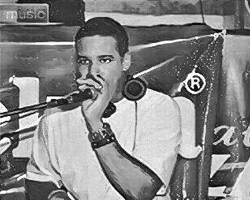 Do not be fooled by his quiet and unassuming personality, Kaos in the deejay booth has been described as being a real life Jekyll & Hyde, coming to life when placed in front of a party going crowd.
THE SOCA DJ
Party People Dj
Vibe103 Bermuda
Mystro Mix n Blend Sundayz 1pm - 4pm
Turning it up loud on Tuesdays 8 - 10Pm